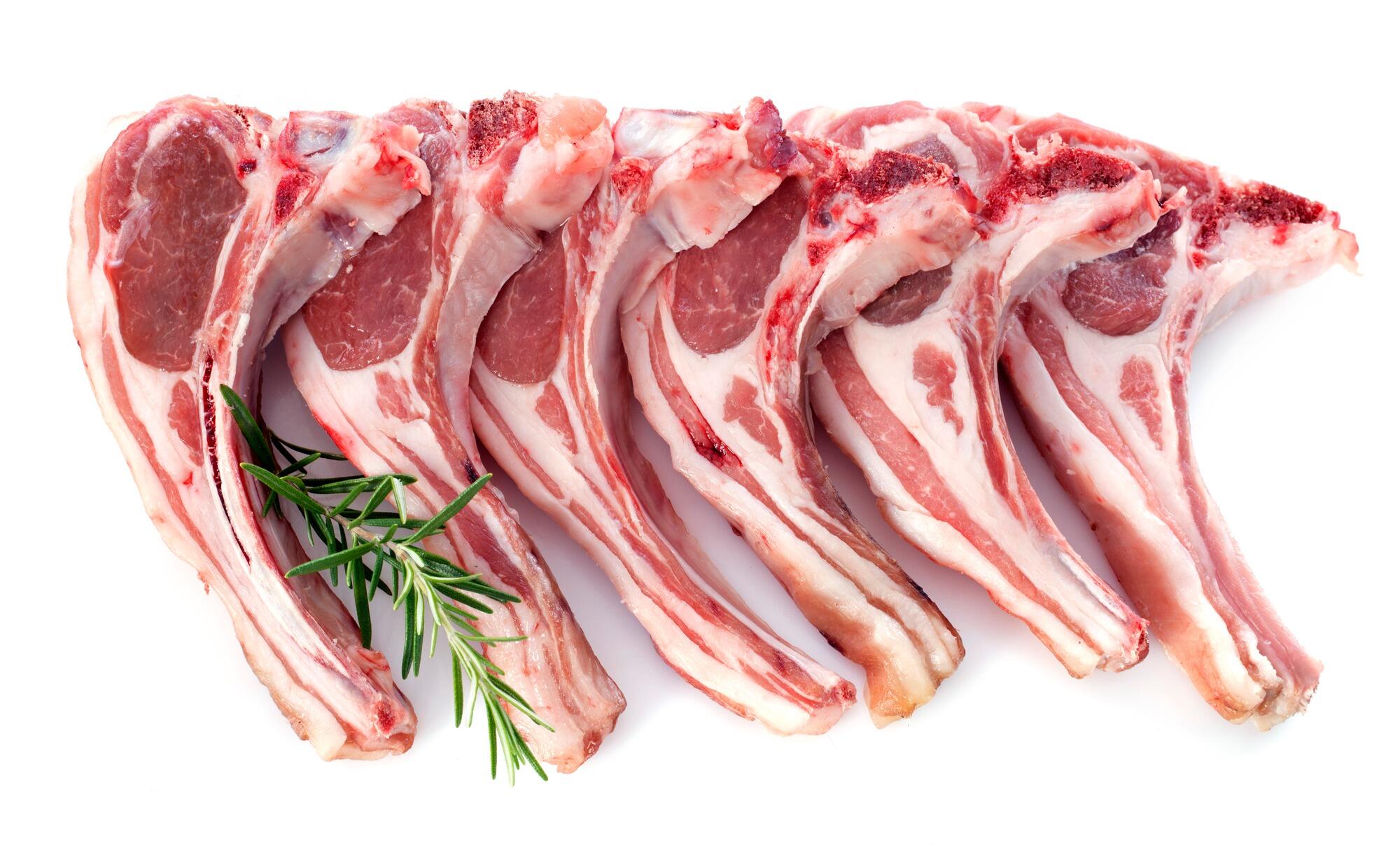 Hebridean Hogget Chops
Hebridean Sheep are hardy, self sufficient and ultra tasty.
Our Hebridean Hogget is born outside on the farm, reared by the mother until natural weaning, and is allowed to grow natural off grass, woodland and rough grazing. We only start considering for butchery at 18 months of age. They spend this time grazing new clean grass, next to the cattle day in day out!
Cook as you would a lamb chop, sear the fat well and add in some butter and rosemary. Tender soft and flavourful meat awaits you!