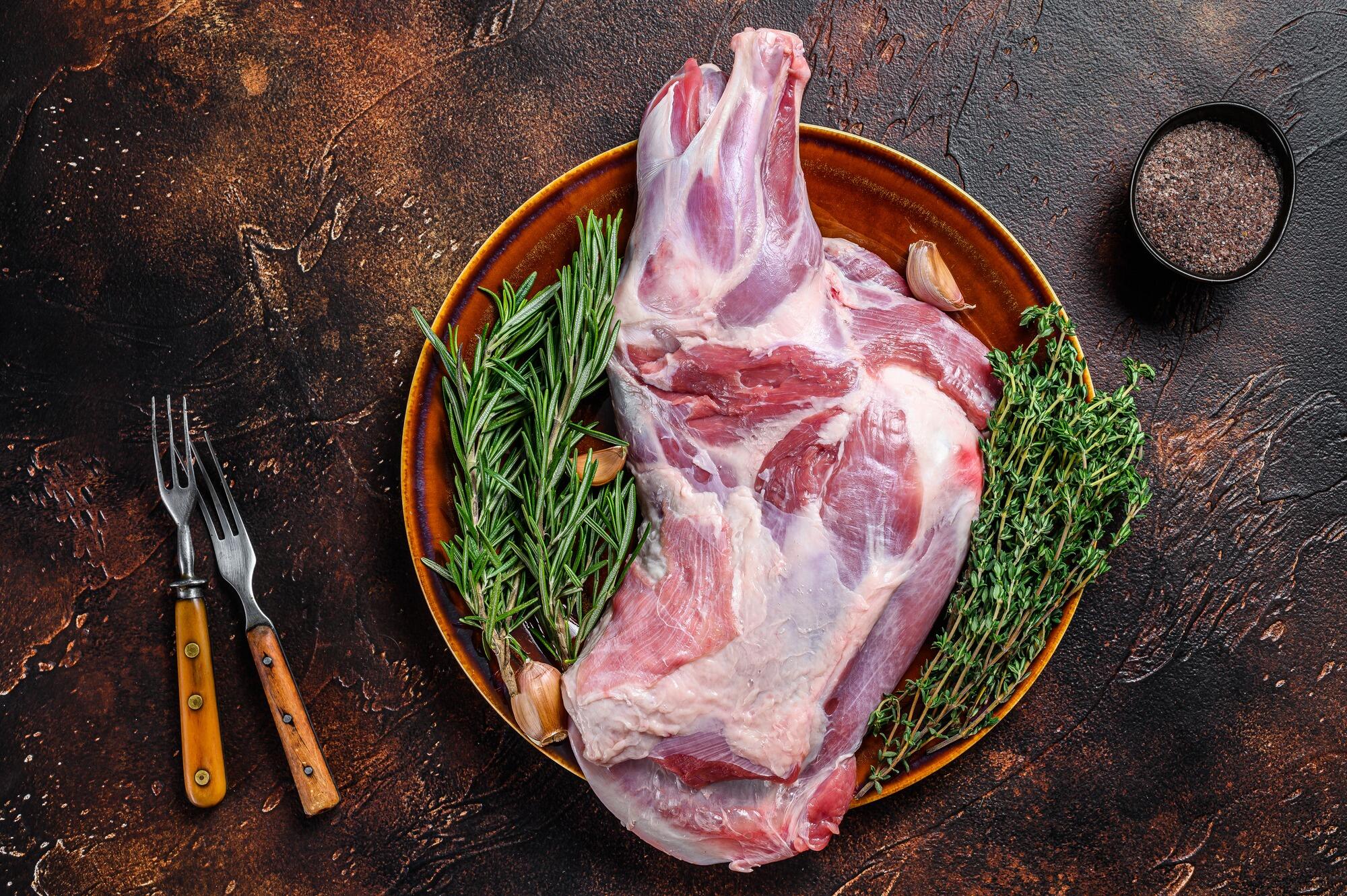 Lamb Shoulder
Tender and Tasty!
Late season Lamb Shoulder is a perfect slow roasting cut, perfect for a roast or. When cooked slowly the fat renders down giving the meat a wonderful depth of flavour, and a melt-in-the-mouth texture. A fabulous alternative to common roasting joints.
Bone in, 1.75kg approx
Boned and Rolled 1.3kg Approx
Delivered frozen, unless pre-ordered.