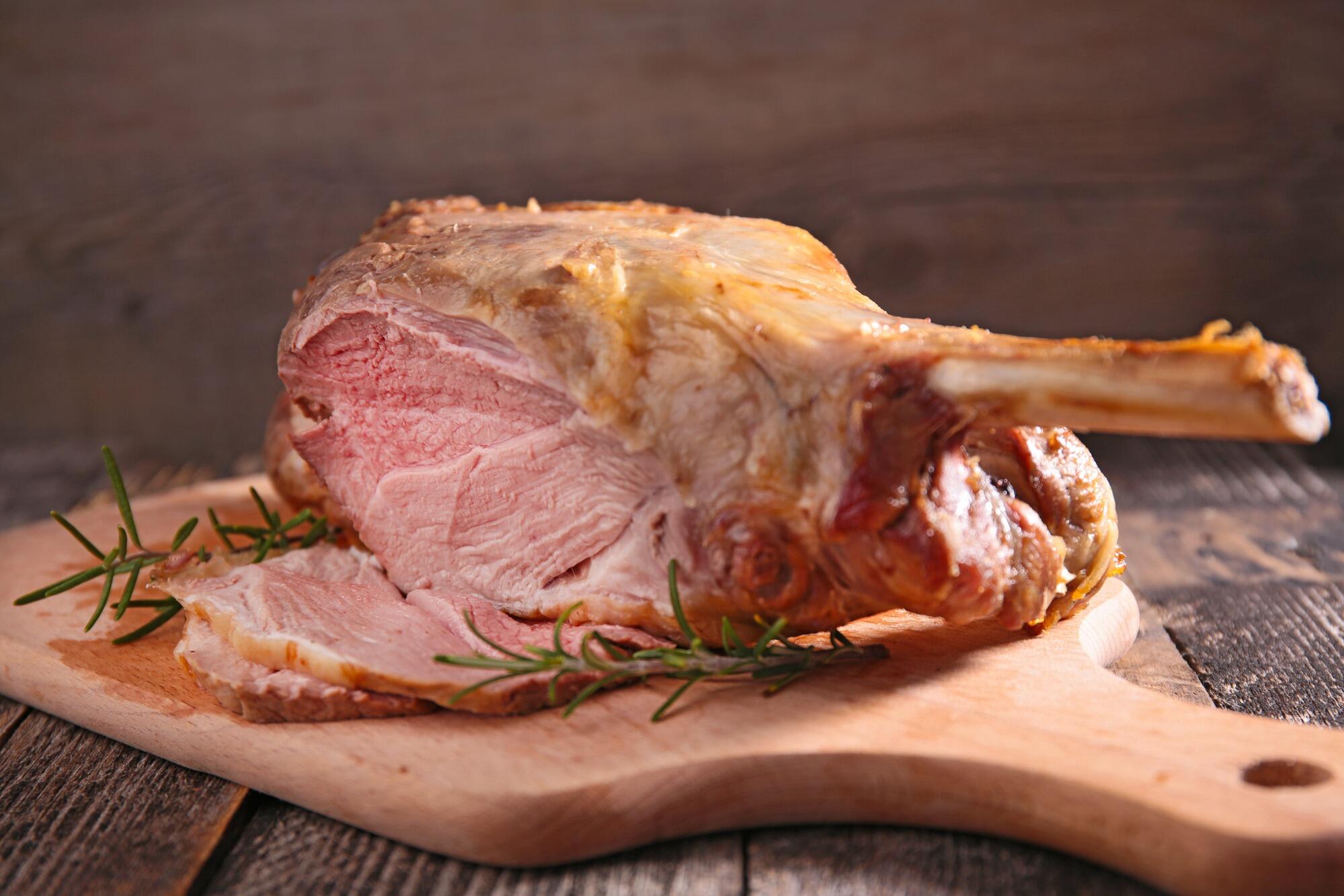 Leg of Hogget
hebhogleg
Our leg of Hebridean Hogget is a popular and traditional roasting joint that can also be used as a versatile slow roasting joint. A robust rich flavour this is a perfect centrepiece for a regenerative roast meal!
Our Hogget has been born, raised and grazed on our organic farm. They are fed nothing but herbs and grass, and our born, reared and grazed outside. We do not use any sheep dip or fly chemicals on our Native Breed Hogget.
On the bone approx 1.6kg.
Delivered frozen, unless pre-ordered.