Meat Boxes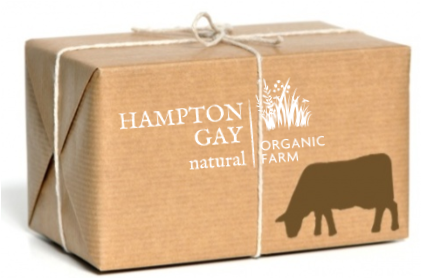 We have three different meat boxes, The Gourmet Steak taster, The Couples Beef Box and the Family Beef Box.. We prefer to sell these fresh and direct from the butchery the same day they have been packed.
You can customise your box by adding more steaks or adding a roast or two.
Sometimes we have a box frozen ready for dispatch between monthly slaughters.
Unfortunately due to Covid 19 we have sold out of meat boxes, You can preorder by calling us direct on 07974315684