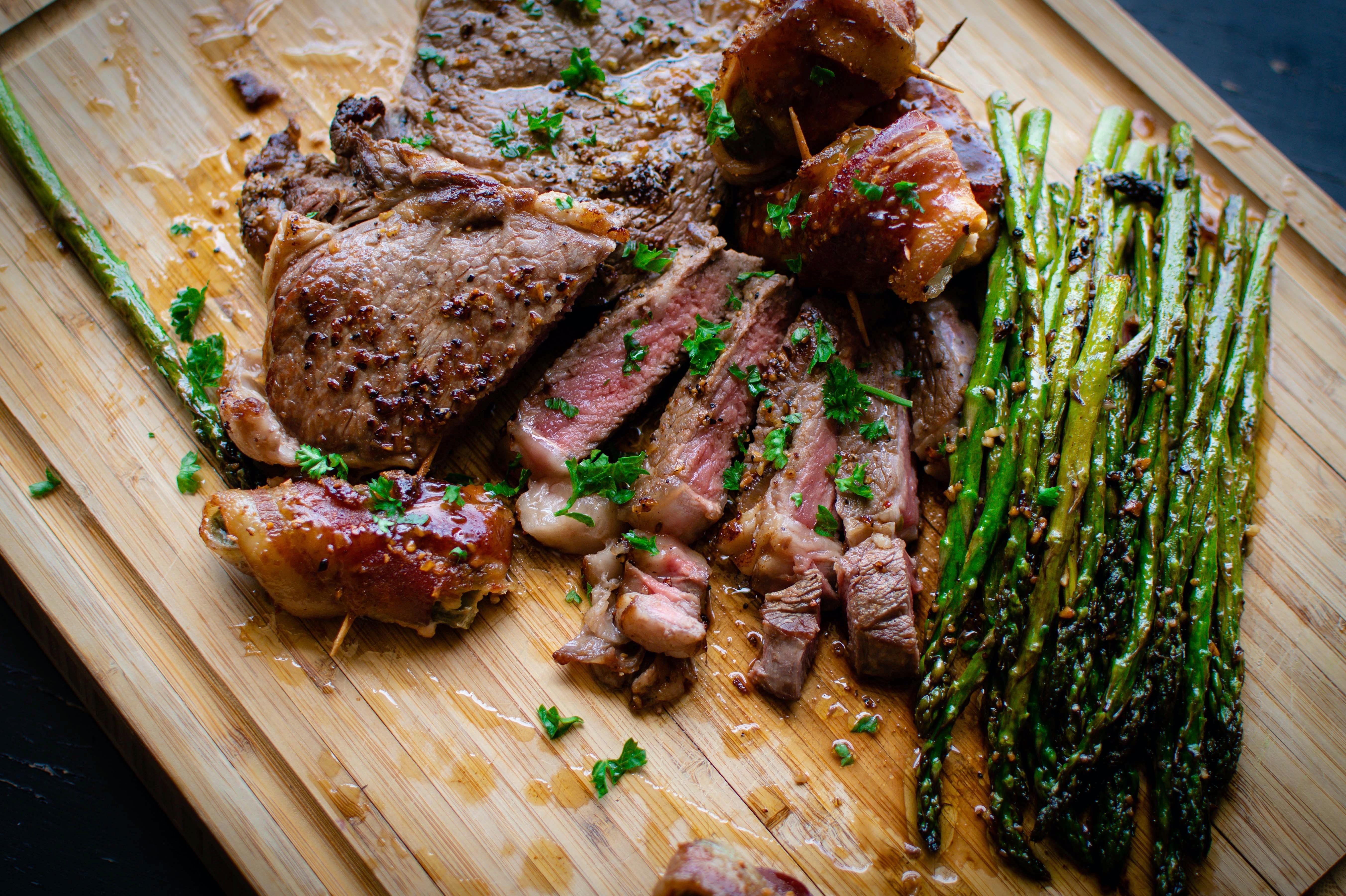 Minute Steak
MINUTE
This is a succulent steak perfect for quick frying in a hot pan with sizzling butter. Ideal for a tasty dinner on a weeknight evening, or even a weekend lunch. Perfect for steak sandwiches, when are you having yours?
Sold in packs of two steaks. 0.55KG
Delivered frozen, unless pre-ordered.
As with all our beef, this is certified 100% pasture-fed