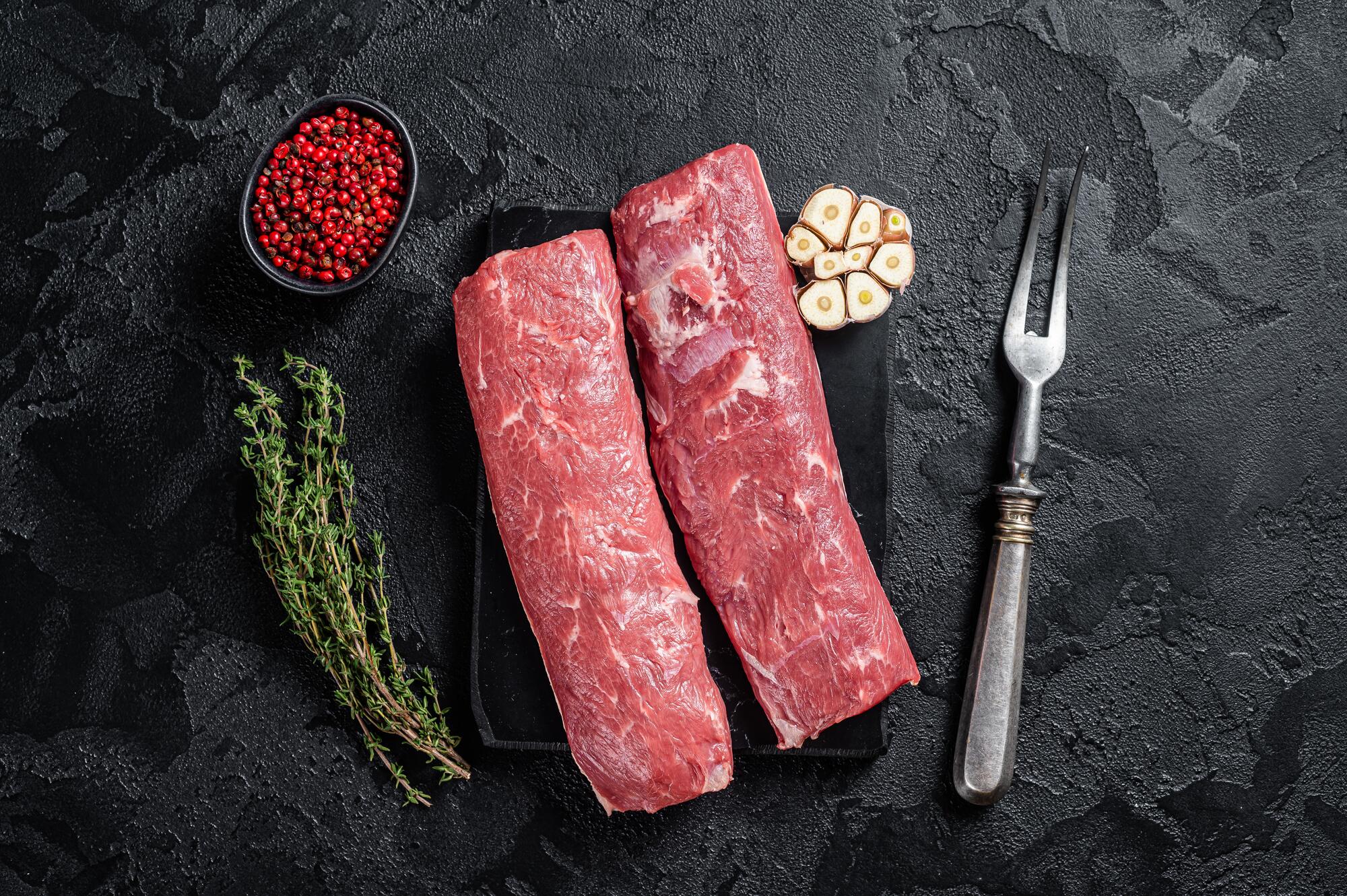 Grass Fed Mutton / Cull Ewe Loin
muttloin
A real show stopper... The equivalent of a rolled beef sirloin. 
From a retired Ewe of 5+ years, they are retired to our lush pastures and fattened only on grass. Once killed they are hung for 4 weeks for the flavours and buttery fat to take hold.
Delicious roasted for 30mins and then wrapped with roasted veg in a home made flat bread.
Delivered Frozen
Approx 0.65kg