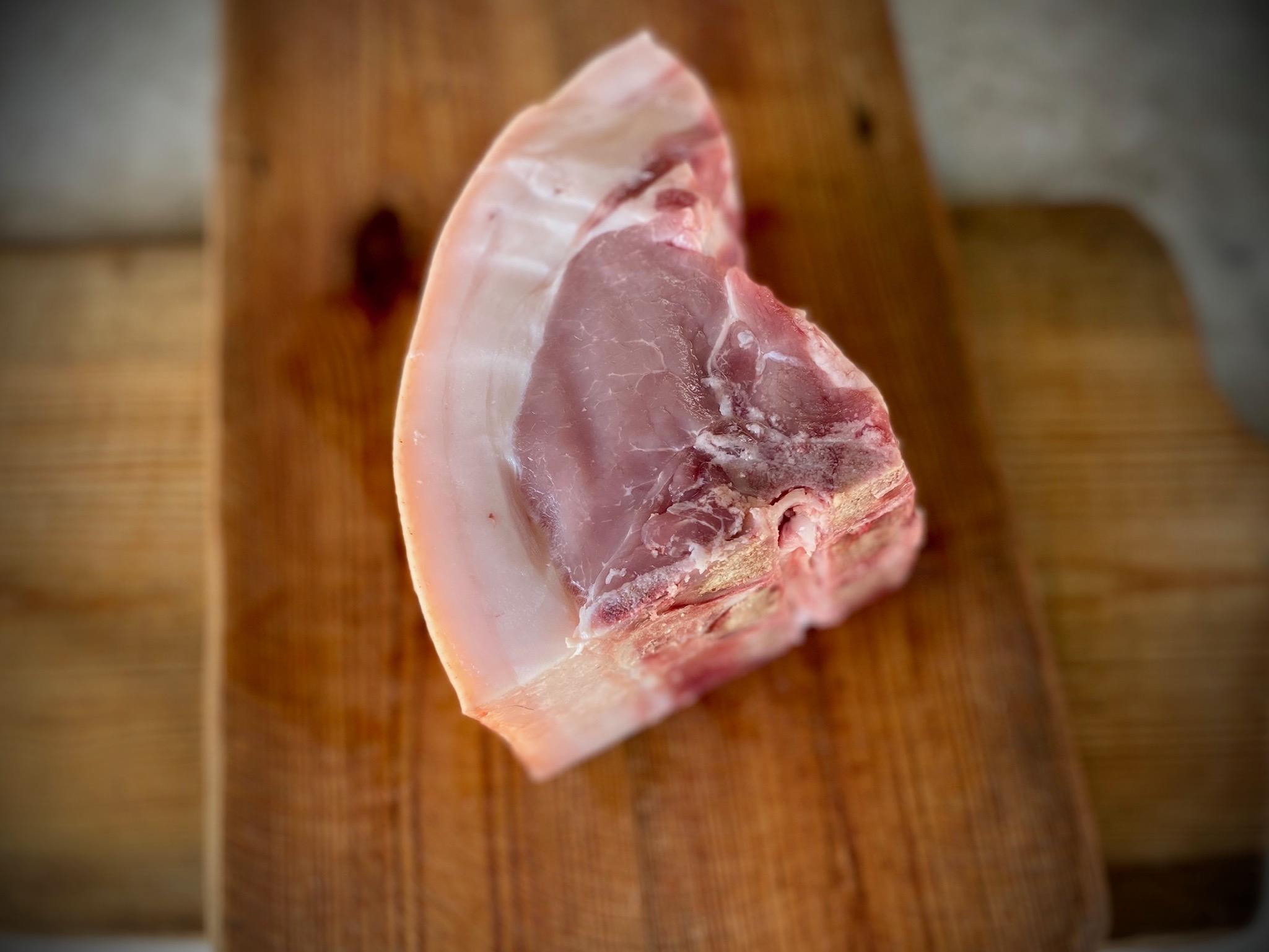 Organic Pork Loin
PRKL
Organic Pork Loin is the perfect joint for a Sunday roast. It is leaner than many other pork cuts, yet still gives a good amount of crackling. Best cooked slowly, it is tender, delicate and slightly sweet in flavour. 
Sold bone in, in approximately 1kg joints. Delivered frozen.
Delivered frozen, unless pre-ordered.
As with all our pork, this is certified 100% organic.