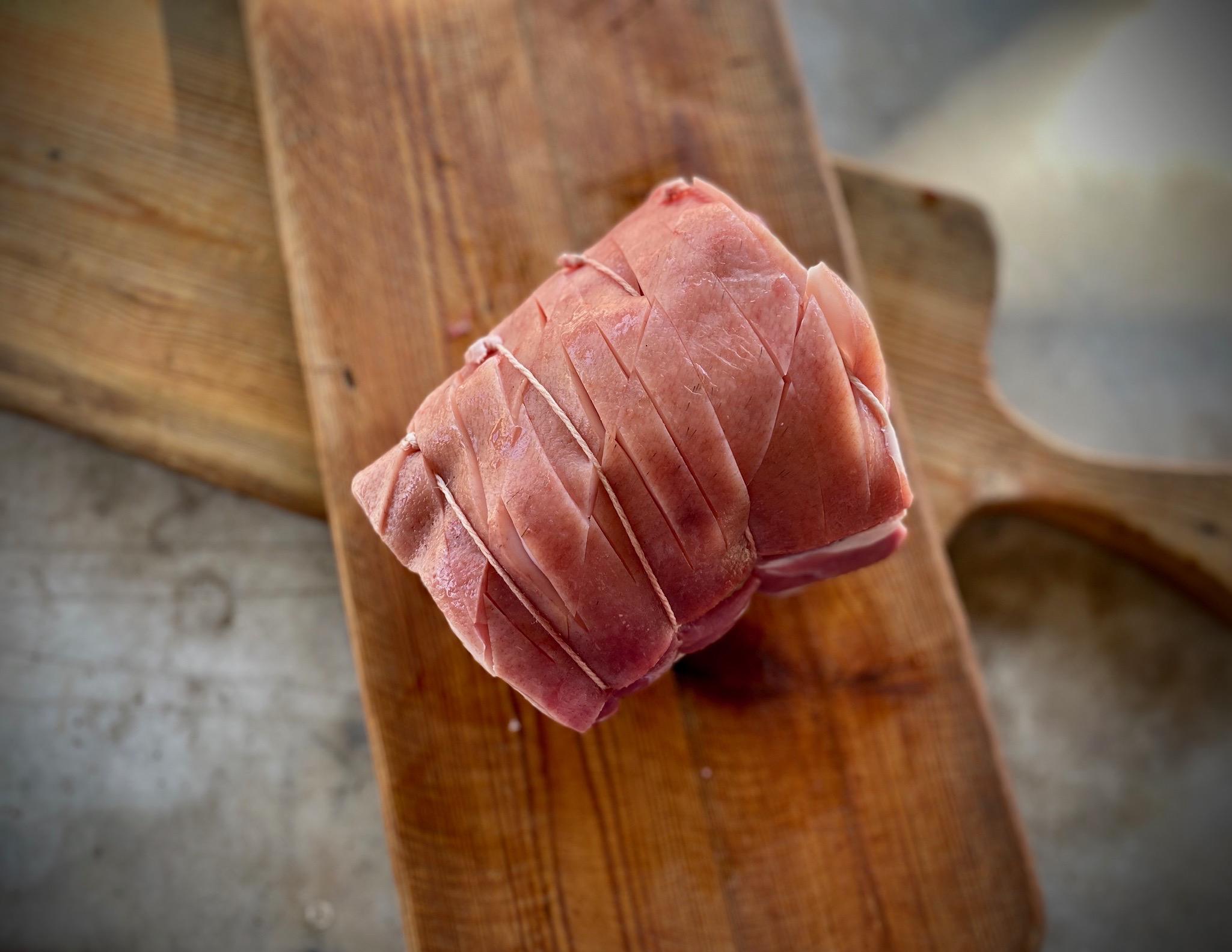 Organic Pork Shoulder
PRKSHL
Organic Pork Shoulder is a versatile cut, perfect for a traditional roast or pulled pork. When cooked slowly the fat renders down giving the meat a wonderful depth of flavour, and a melt-in-the-mouth texture. 
Sold boned and rolled.
Choose size below.
Delivered frozen, unless pre-ordered.
As with all our pork, this is certified organic.