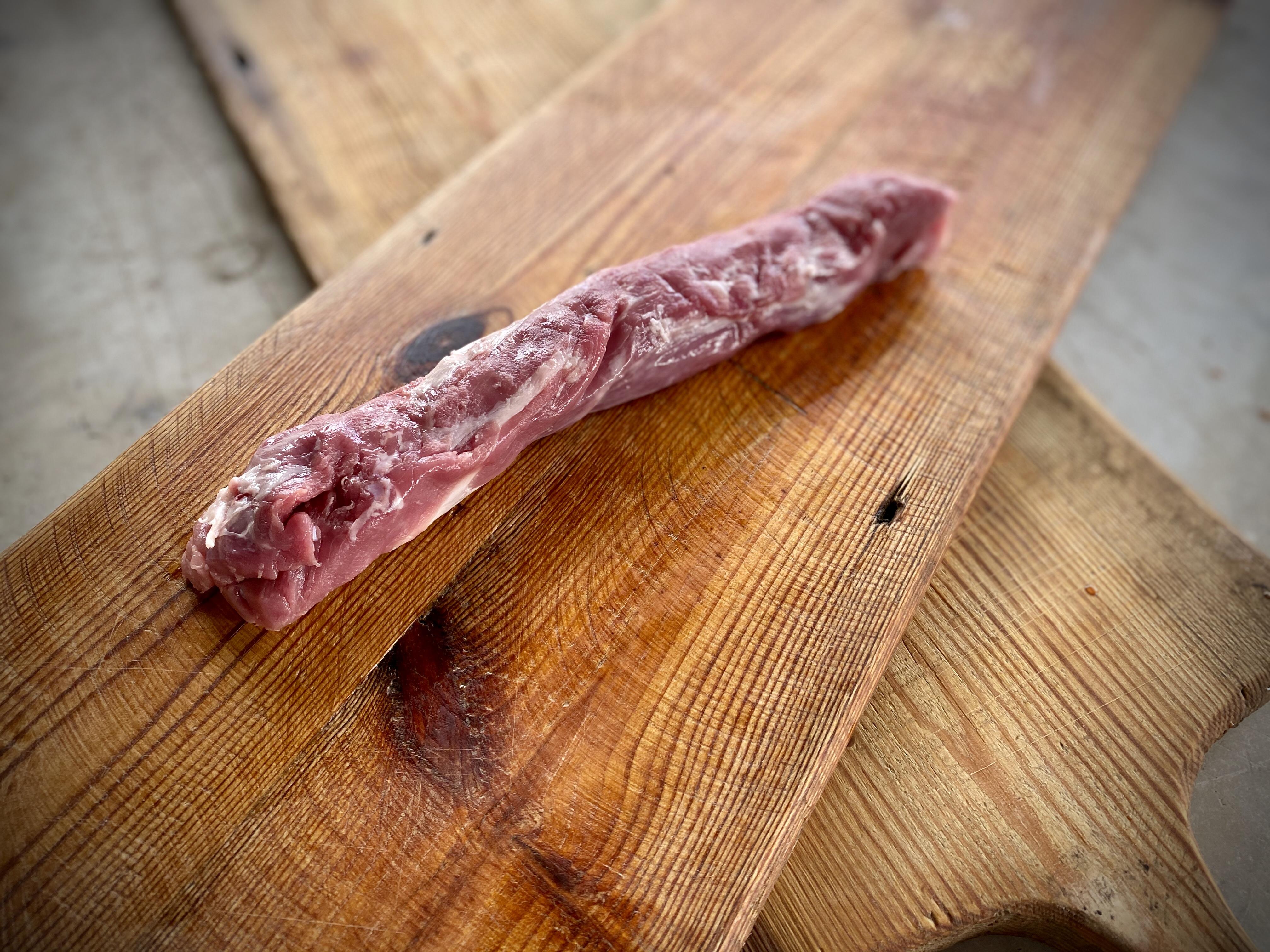 Organic Pork Tenderloin
PRKTL
Organic Pork Tenderloin is, as the name suggests, an exceptionally tender cut of pork. Sometimes called Pork Fillet, it is lean, juicy and full of flavour. 
Our Organic Pork Tenderloin comes in packs weighing approximately 250g. 
Delivered frozen, unless pre-ordered.
As with all our pork, this is certified 100% organic.