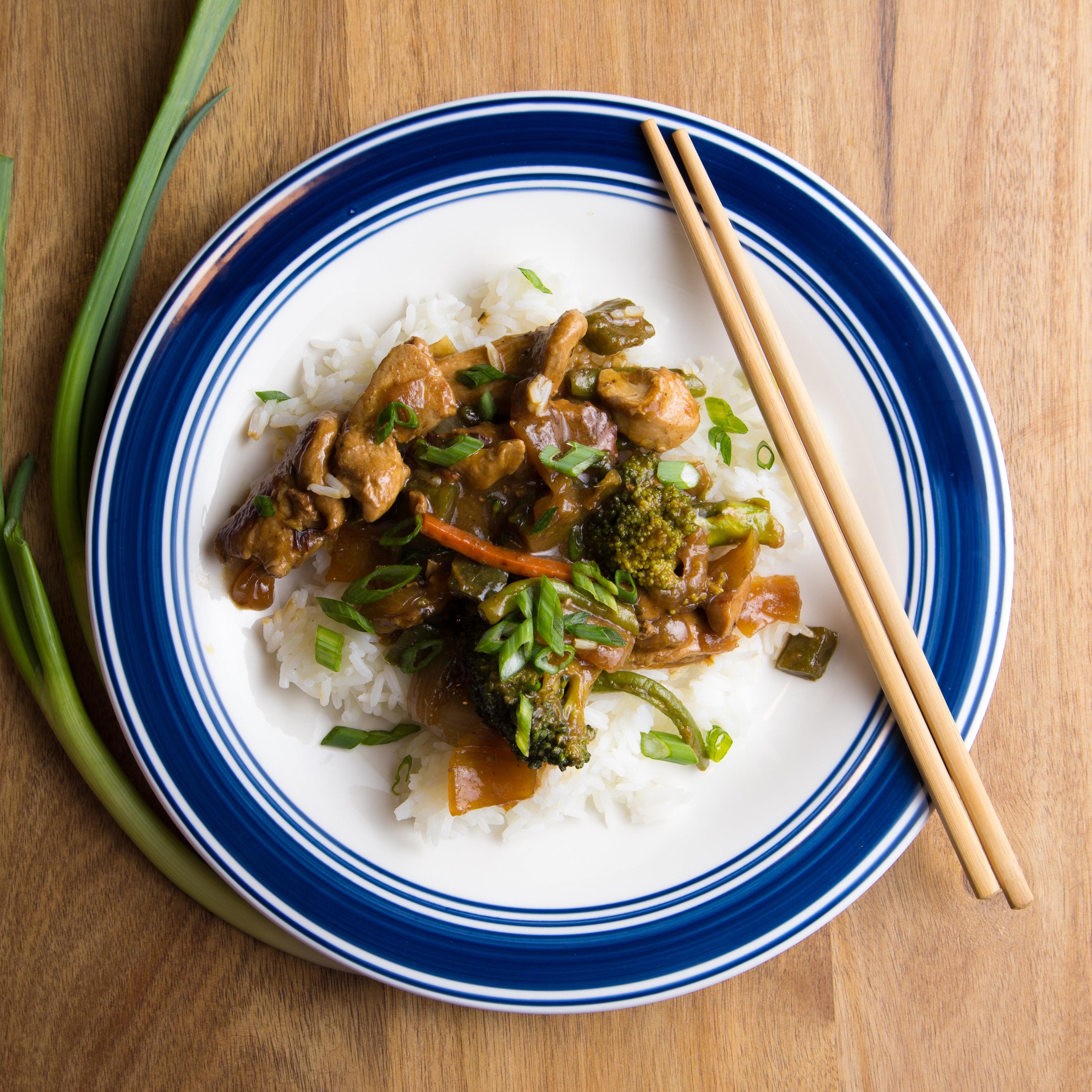 Stir Fry Steak
Our sizzling stir fry steak is a quick dinner fix, packing a serious punch in flavour. This is instant gratification in a wok, taking just minutes to create a luxurious yet simple and delicious meal.
Sold in packs of approximately 500g.  
We sell 2 packs of stir fry steak for £15.00
Delivered frozen, unless pre-ordered.
As with all our beef, this is certified 100% pasture-fed